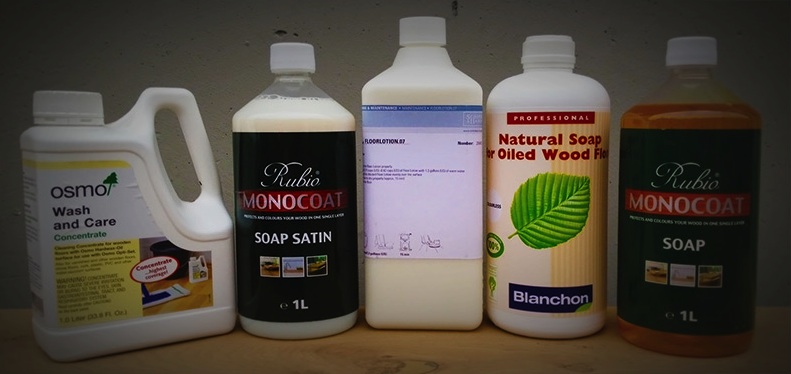 Download Instructions
Keep grit off the floor.
Dust mop or vacuum regularly and keep doormats clean.
Wipe up spills promptly with a dry cloth.
Use a slightly dampened cloth for sticky spills.
HARDWAX OILED FLOORS REQUIRE PROFESSIONAL ANNUAL MAINTENANCE OF AT LEAST MAIN TRAFFIC AREAS. PLEASE CALL US TO INSPECT YOUR FLOORS ANUALLY AND TO ASSIST YOU WITH NECESSARY RECOATS.
PREVENTION
Use only proper floor care products
Place mats at doorway exteriors to minimize trucking of grit, dirt and sand
Wipe all spills immediately
Put fabric or plastic- faced glides under the legs of furniture, to prevent scuffing and scratching.
Cleats, high heels can dent any floor surface!
Do not slide heavy pieces of furniture on the floor
For wood flooring in the kitchen, place an area rug in front of the kitchen sink.
For additional information or
to request an appointment, please email us.
Hardwax Oiled Floors