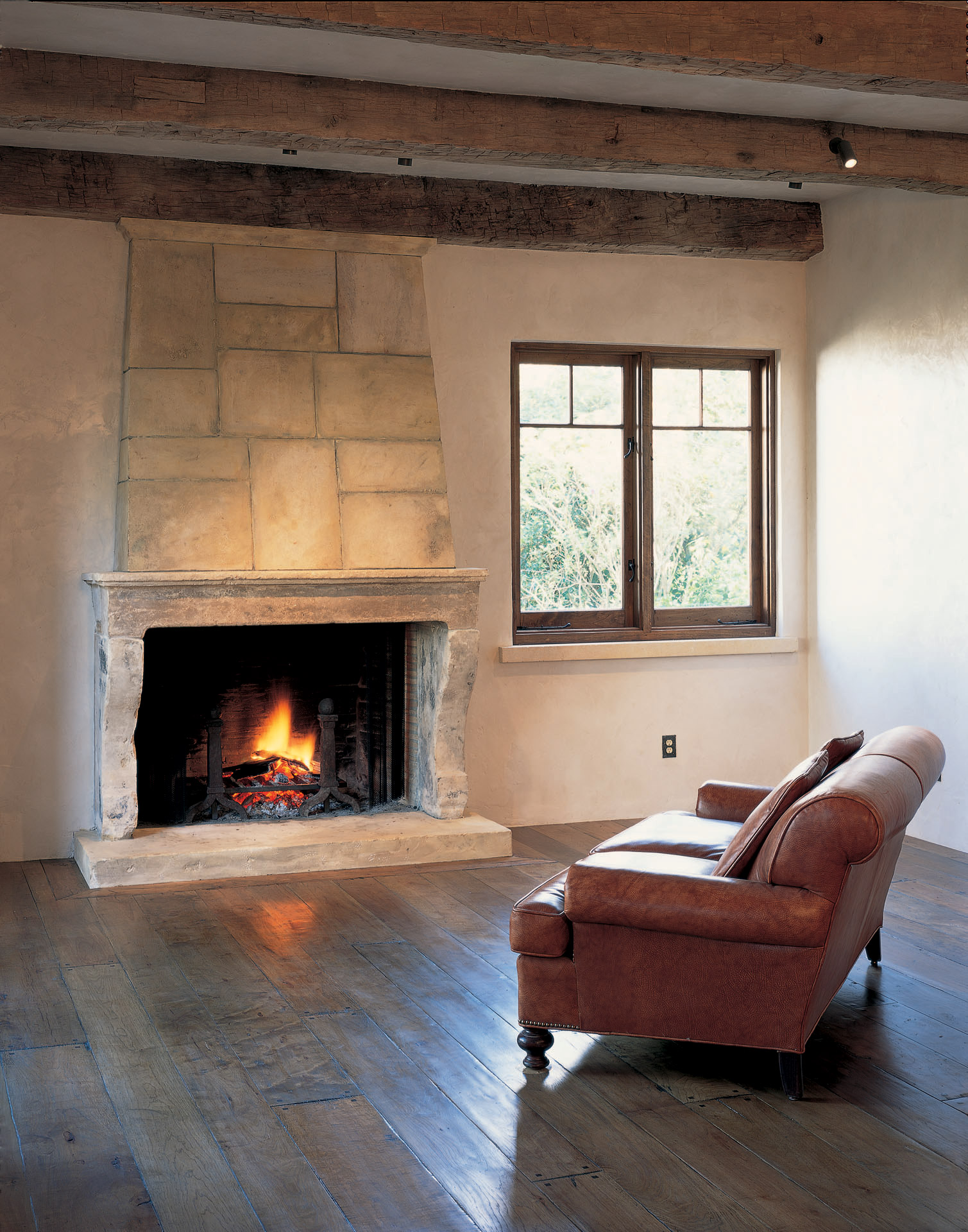 7" x 11"
Hickory-Pecan plank
A Word from the Founder
In 1990 I established First, Last & Always. Having gained a lot of structural building experience in the prior years, I decided to position my company at the decorative end of the construction field. Intrigued by the nature of wood itself, and by so many moisture related challenges facing hardwood floors, I decided to become an expert in the area not understood by so many people I have met. Becoming overwhelmed by floors that lacked beauty and conceptual originality or faced with elaborate projects that did not meet my aesthetic taste, I began discovering ways to magnify and refine the artistic aspect of what has become my every day's work.
Ever evolving research and development of our ideas, along with the opportunity to collaborate with and implement the vision of the most talented designers and architects, has placed us at the forefront of our industry. On a personal level, however, it is my creative process at play, that truly fulfills my ambition. My motivation is not driven by strategy, nor business plan, nor discipline, but by a deep involvement in, and love for my work.
This personal investment gives First, Last & Always a clear sense of direction and purpose - to research, to experiment, and to establish a scientific approach to the creative content of our projects. Our single most important task is to constantly improve the quality of our portfolio and to keep on developing our best conceptual design, again and again. We build floors in styles inherited from the distant past as well as those that are influenced by the innovation of contemporary design. We do not believe in mass production. We strive to install and finish floors original in concept, character, and craftsmanship. We collaborate with our clients to create floors that are as unique as their homes and gardens. We work closely with our clients to build floors as individual as they are.