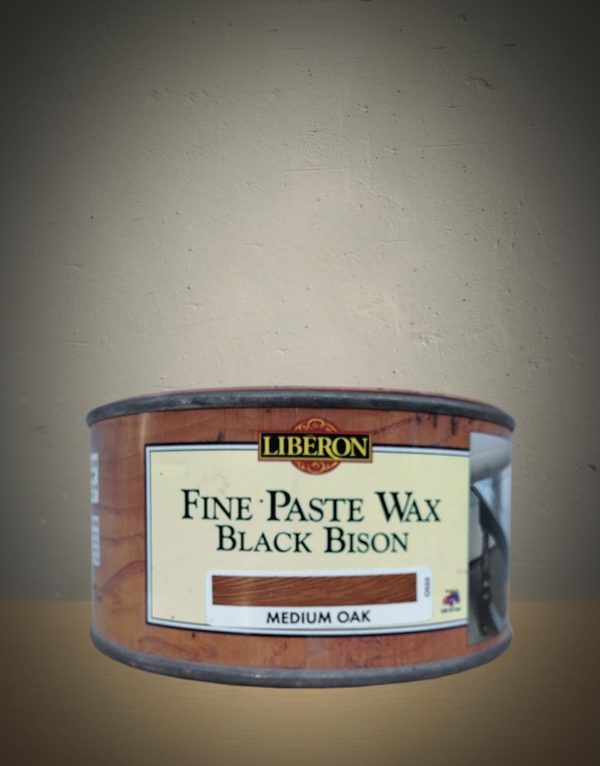 Download Instructions
MAINTENANCE OF PASTE WAXED FLOORS:
Keep grit off the floor.
Dust mop or vacuum regularly and keep doormats clean.
Wipe up spills promptly with a dry cloth or dry paper towel.
Use a slightly dampened cloth for sticky spills and buff with a dry cloth to restore luster.
When the floor looks dull, buff area first to see if luster can be restored. When the areas of heavy use no longer respond to buffing, wax only those areas and buff the entire floor to an even luster
When the whole floor needs attention, clean it with a solvent based wood floor cleaner and then wax with Liberon Wax or Dura Seal Paste Wax. Preferably use the same brand of wax originally used on the floor. Floor should be completely re-waxed once or twice a year depending on traffic.
NEVER WET-MOP A PASTE WAXED WOOD FLOOR. DO NOT USE ANY WATERBASED PRODUCTS AT ALL. WATER WILL DULL THE FINISH, DEVELOP A MILKY PATINA, MAKE FLOORS ROUGH, AND DAMAGE THE FLOOR.
PREVENTION
Use only proper floor care products
Place mats at doorway exteriors to minimize trucking of grit, dirt and sand
Wipe all spills immediately
Put fabric or plastic- faced glides under the legs of furniture, to prevent scuffing and scratching.
Cleats, high heels can dent any floor surface!
Do not slide heavy pieces of furniture on the floor
For wood flooring in the kitchen, place an area rug in front of the kitchen sink.
For additional information or
to request an appointment, please email us.
Paste wax floors